Welcome
Hey there, my name is Eli. I'm a computer developer who currently runs a company with my wife: One for All Events. We run conferences for computer programmers as well as a gaming convention.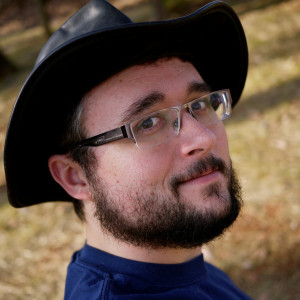 I'm have rather extreme ADHD and because of that end up having far too many hobbies to distract myself such as video games, 3d printing, woodworking, board games, Magic the Gathering and much more.
At the moment my website here is rather bare because of having an old hosting provider shut my site down. Right now I only have a list of my presentations that I've given over the years at various tech events. As I get time, I'll add more.